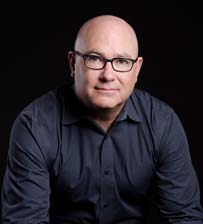 Owen J. Hurd has been a Chicago-area resident for most of the last 40 years. He lives in the Andersonville neighborhood with his wife and son.
"I've always been interested in history and literature, making my living one way or another through the written word: as an editor for several book publishers, a freelance writer for corporations and nonprofit organizations, and most recently as an author." Read more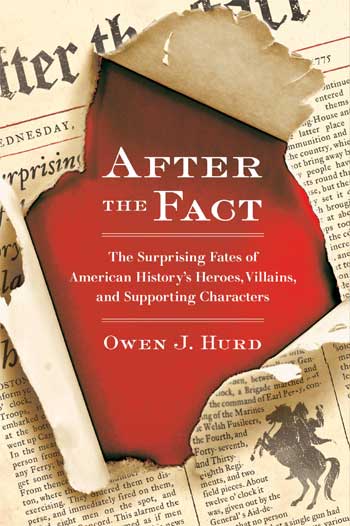 Published August 7, 2012
by Perigee Trade
News & Updates
Review from History News Network:
"A good idea will take you a long way in the publishing business, and Owen J. Hurd has got one here . . ."
Summary
"Where Are They Now?" Meets History 101.
Ever wonder what happened to notable historical figures after the iconic events that made them famous?
What happened to Paul Revere after his midnight ride? To Harriet Tubman after the Underground Railroad shut down? To Frank James after he retired from robbing banks?
You'll find the answers to these questions and more in the pages of After the Fact: The Surprising Fates of American History's Heroes, Villains, and Supporting Characters.